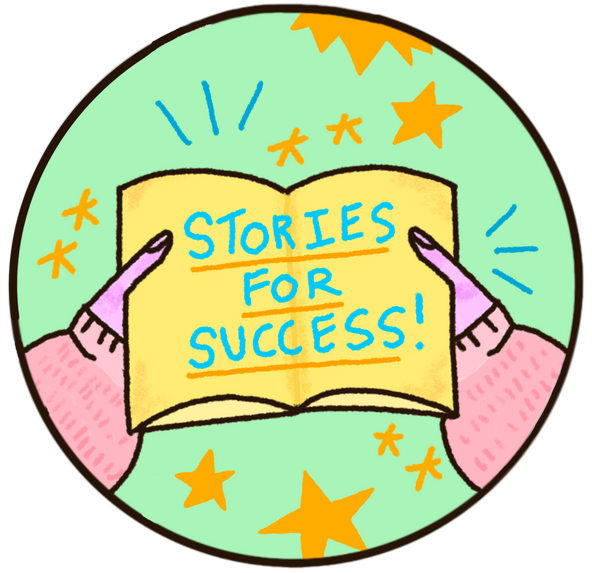 helping new parents and babies through
the power of reading
890
"book bags" provided to Saratoga Hospital
1780
books provided to Saratoga Hospital
12!
months of providing every Saratoga newborn
with reading resources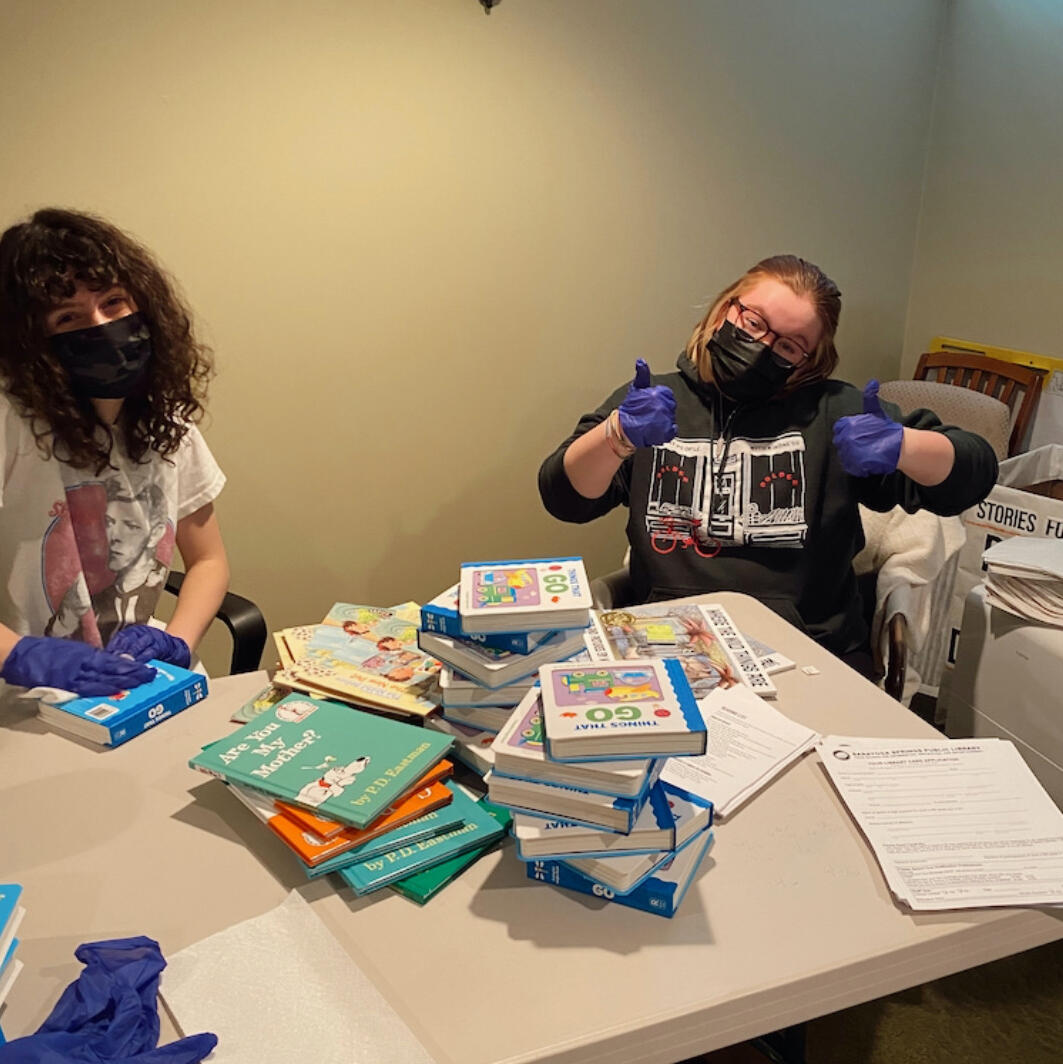 our mission
We believe in the power of reading.

Reading has had a profound impact on all of our lives. Some of our earliest and most cherished memories from childhood are centered around our favorite books. Beyond just reminiscing on old stories, we all have been affected academically by reading from a young age. Studies have shown the importance of reading and being read to on a young child's academic success. By reading to babies, parents can play a critical role in helping create the young readers that will become the leaders of our tomorrow.

We aim to help Saratoga's babies by providing new parents with "book bags" which include two books, library card information, and other reading-related goodies.
contact us
Stories for Success Saratoga is a federal 501(c)(3), incorporated NYS Non-Profit, and registered NYS Charity. Donations to Stories for Success are tax-deductible.

if you have any questions or are seeking more information about our work, please email [email protected]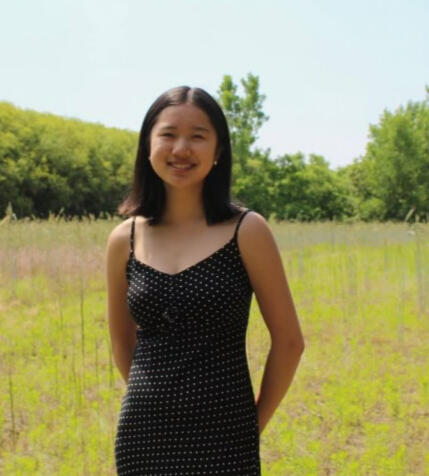 Ciara Meyer
President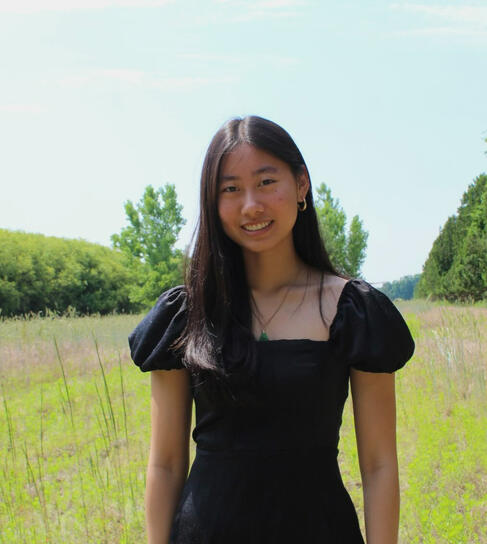 Maddie Cook
Chief Financial Officer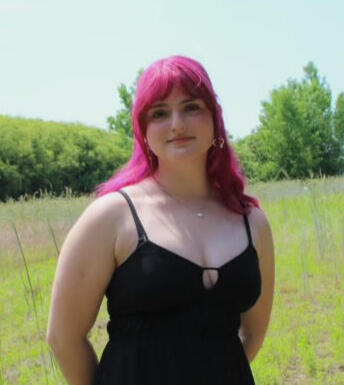 Anabelle Bruggemann
Director of Volunteers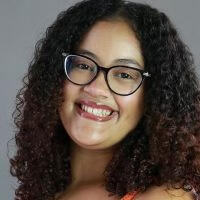 Ava Kuruzovich
Director of Events
Mia Hayes
Director of Marketing
our board
Ciara Meyer
President

Lee McGoldrick
Vice President and Secretary

Chris Cook
Treasurer